ABOUT US
Allied Collision Specialists was originally established in 1999 by Dale Lynch on Allied Drive in Tullamarine. Dale started his apprenticeship in 1977 and worked at panel beaters and crash repair workshops for 22 years before he opened Allied Collision Specialists.
If you ring us and Dale doesn't pick up, you're probably talking to Ed. Ed's been working with Dale at Allied Collision Specialists for the past 20 years, and they're both proud of the reputation they've built in the industry, and the level of customer satisfaction they manage to provide to their clientele.
We're proud to support the local community that supports us, and we regularly donate to local charities. If somebody comes in with a problem we're always happy to help if we can.
If you have any questions about the business, please don't hesitate to contact us today!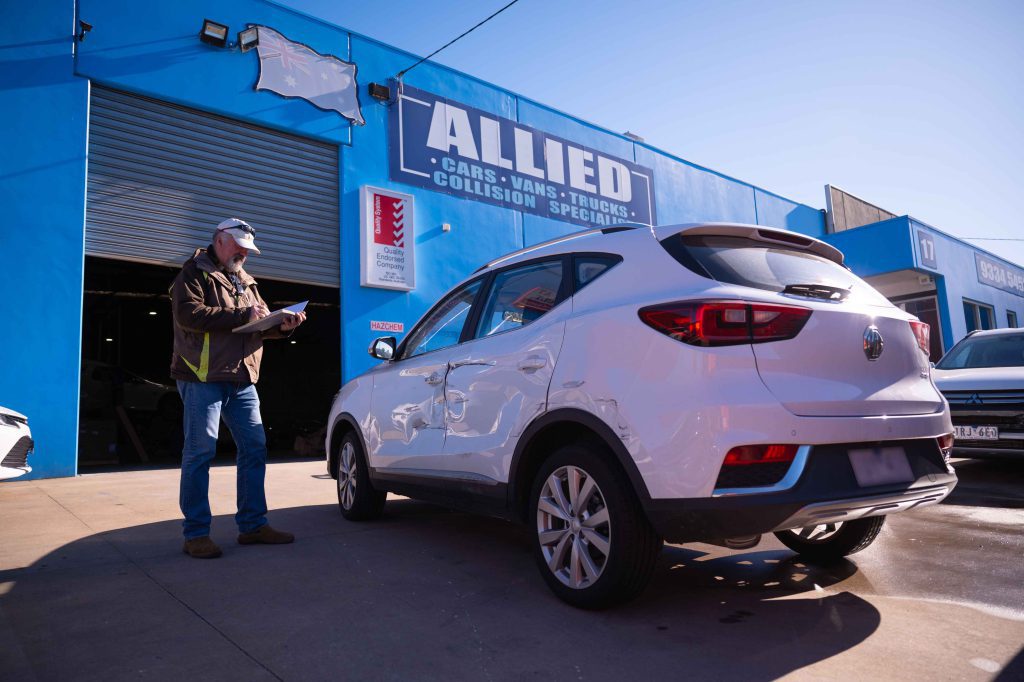 With over 300 years of combined experience, we can guarantee quality repairs.